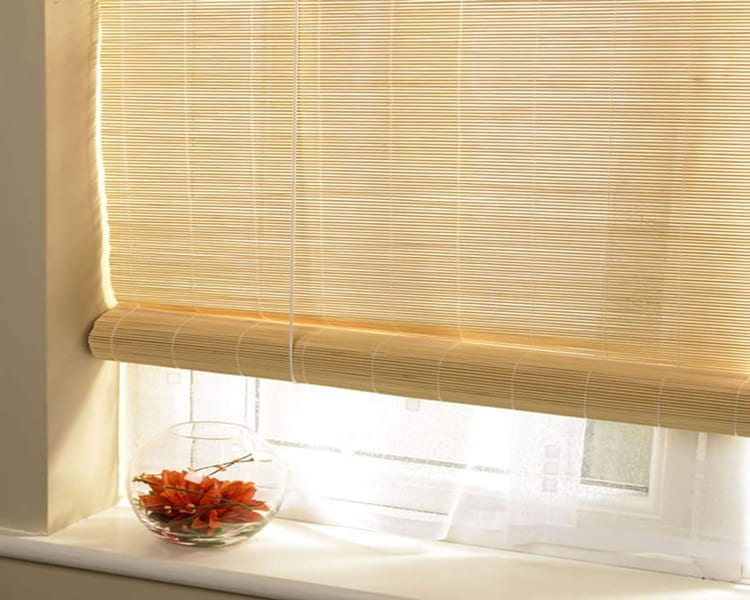 Bambo Chic Blind
These blinds are made of natural bamboo & woods. These blinds are combination of tradiational and modern look.
Chick blinds are made from natural bamboo. They are available in many colours, shades, and designs. They are available in various thickness. They gives a very pleasent and cool look to your room.
For more design feel free to visit our showroom or Call us at (+92) 21-35161121, WhatsApp (+92) 300-8284899.