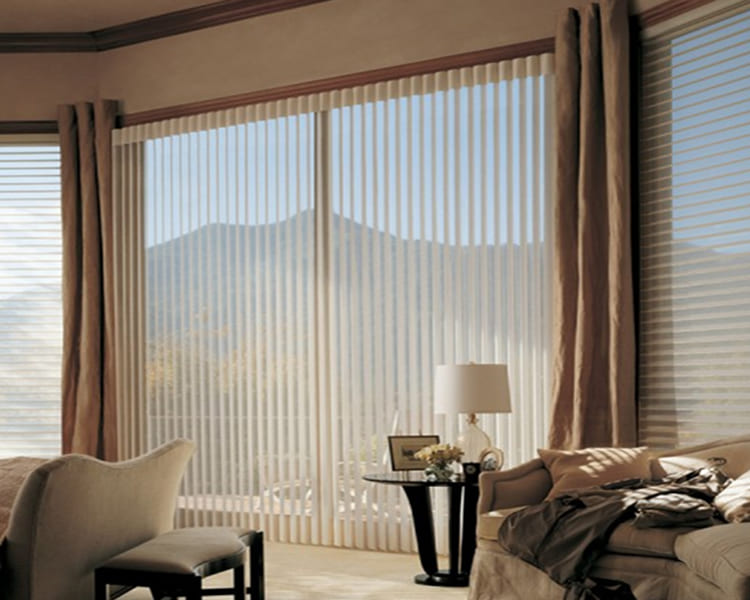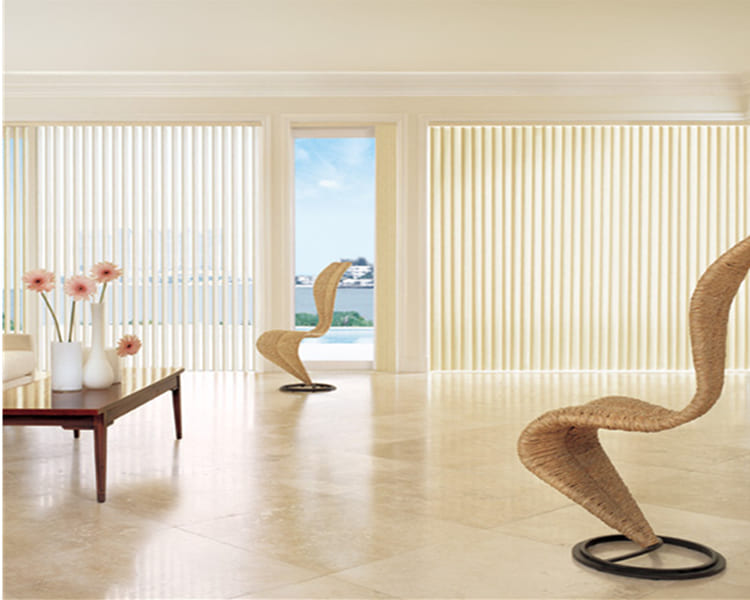 Hanas Blind
Hanas Blind also Known as Lohas Blind is two-fold Vertical Blind. The texture is rolled by pulling a string and the gauze texture is visible, creating a secure view. The plane feeling of the existing Combi blind and the beauty of curves and a feeling of volume produce a comfortable room atmosphere.
Hanas Blind or Lohas Blind has combined all the vantages of curtain and blind. Windows which are bigger in width, Hanas Blind or Lohas Blind is the perfect solution for the same. t brings warmness and beauty in the room and still prevents privacy.
For more design feel free to visit our showroom or Call us at (+92) 21-35161121, WhatsApp (+92) 300-8284899.