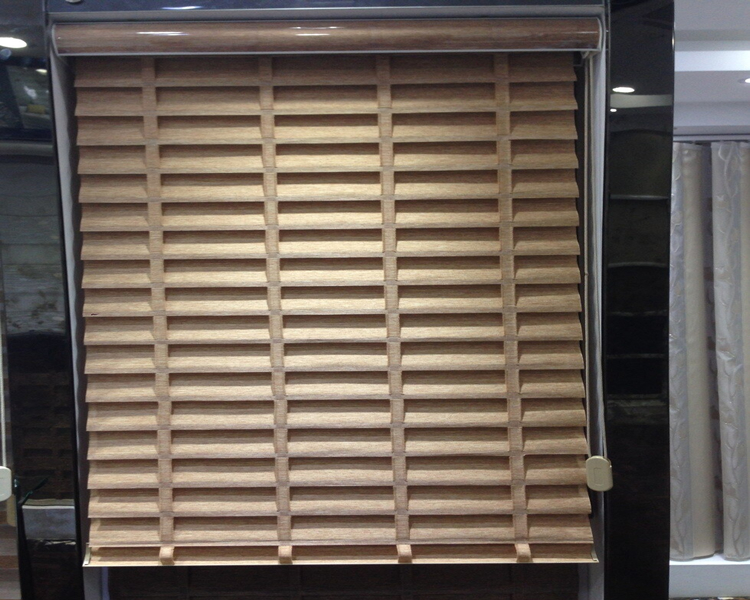 Verman Blind
Verman Blinds are such an ethereal product and they can easily bring a zing to your whole house atmosphere. Moreover, Verman Blinds In Karachi and Pakistan have become very significant as the atmosphere is getting heated up and people need shade. Verman Blinds are easy to install and look great on your house windows.
Moder Interior Design Studio is a leading name in the business of Verman Blinds in Karachi & All Over Pakistan.
For more design feel free to visit our showroom or Call us at (+92) 21-35161121, WhatsApp (+92) 300-8284899.