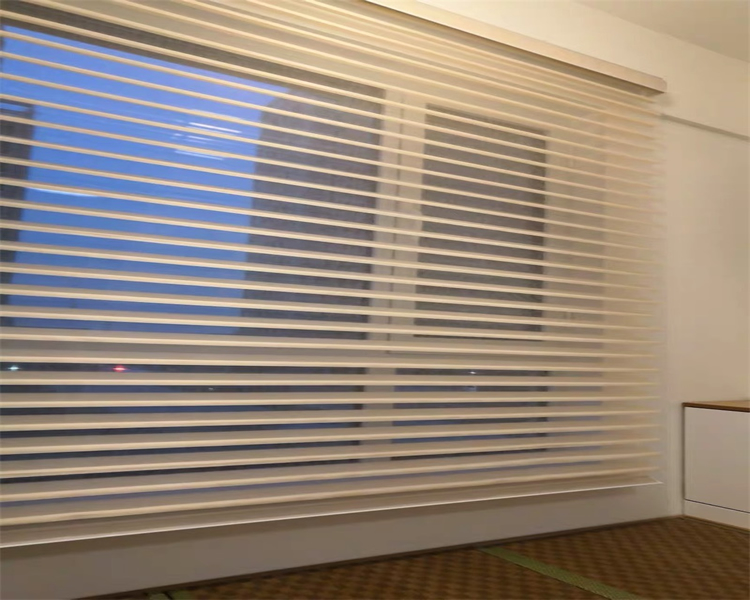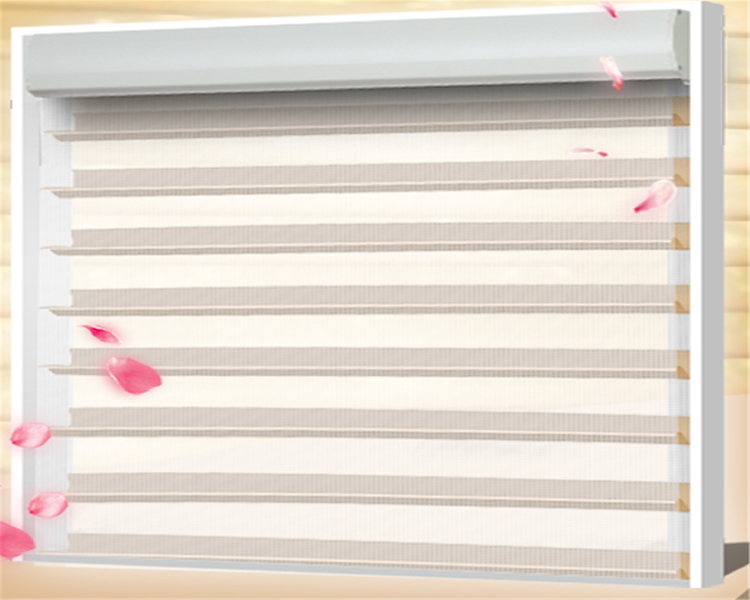 Shangri La Blind
Shangri-La is a fantastic modern look for any contemporary home. Available up to 3000mm wide with translucent or room darkening blades to complement your Requirements. Also suitable and complimentary for any luxury yacht, Shangri-La comes in a range of fashionable pastel tones. When you see Shangri-La you will not be disappointed.
The translucent sheer fabric vanes of Shangri-La Sheer Window Shadings can be positioned fully open, fully closed or anywhere in between for the privacy control you want. And unlike any other window shading available, Shangri-La Window Shades can be raised with the vanes still open.
Also available is the Shangri-La Collection of Room Darkening fabrics which are perfect for bedrooms, media rooms or anywhere additional light control is desired
For more design feel free to visit our showroom or Call us at (+92) 21-35161121, WhatsApp (+92) 300-8284899.